Up to
1 ETH
Protected*
* Policies up to $1000 USDC
also available
Protecting communities across web3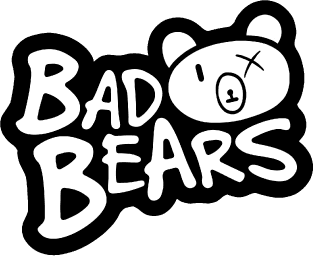 You can purchase a policy in either ETH or USDC. Support for all major fiat currencies coming January 2023.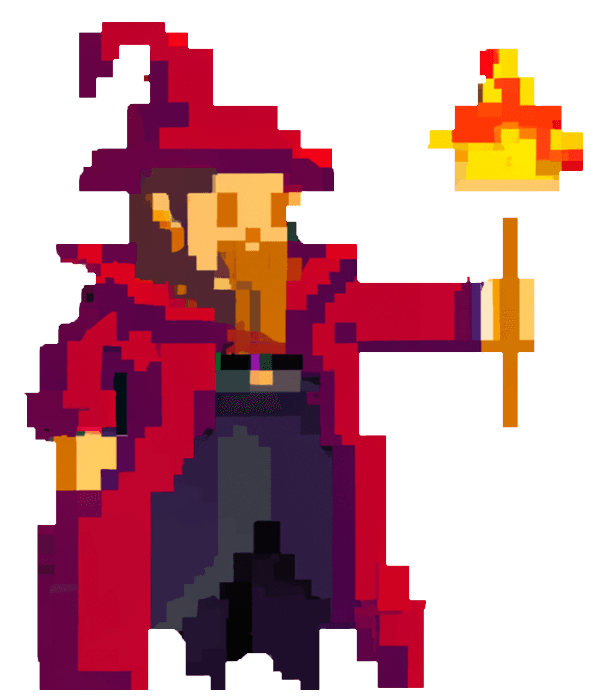 Use your hot wallet with peace of mind
We give back any money left over if our claims rate is below 3%
Your
whole wallet

covered
Any ERC721 or ERC20 tokens lost are covered up to a value of 1 ETH or $1000 USDC depending on which policy you purchase.
Health Potion has
you covered for the rest
Fight back against scams from wallet drainers to phishing scams
by insuring your wallet with Health Potion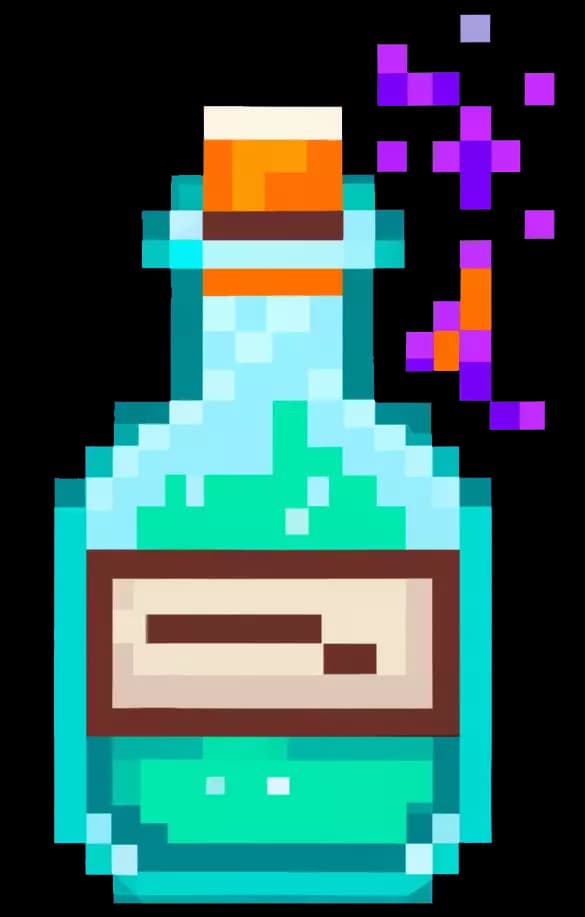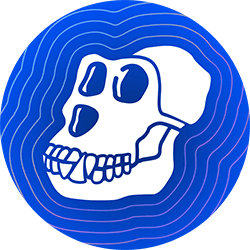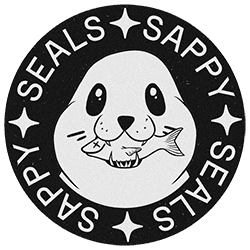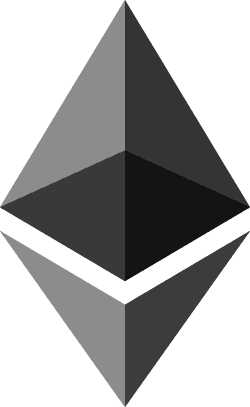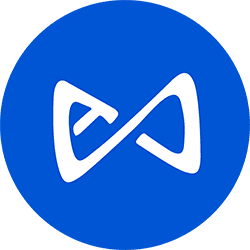 Built for tomorrow's web3
Available today.